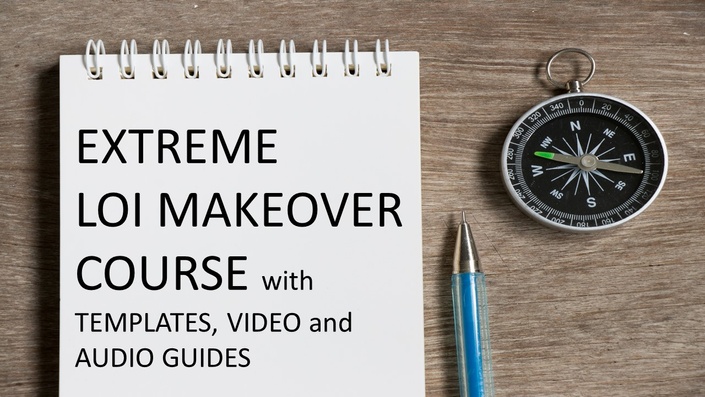 Extreme LOI Makeover
(Course Fee Includes Two Letter of Intent Makeovers) Mobile Friendly Video and Audio Guides Through Residency Letter of Intents, CVs, Interviews and More
Watch Promo
* Course Fee Includes 2 Letter of Intent Makeovers
When Residency Season Starts, Will You Be a Top Candidate?
Most believe that the chance of getting a residency is a coin flip, about 50 percent for most applicants. But, just like the Framingham Risk Score, there are variables you can change (LOI, recommendations, where you apply) and those you can't (college you attended, grades you've earned already). Under the "Free Resources" section you can find an Excel spreadsheet that can help you ball park your odds and let you know how much work you need to do.
The Letter of Intent Is THE most valuable piece of paper you can create
While your CV and Resume detail the past, it is your Letter of Intent that helps you turn your experiences into a vision of your future. It may seem easy to write a one to two page letter about yourself, but as you start to write it, you realize, "How do I turn 4 years of work and my dreams for the future into a compelling short work?" You would start with a template to help you get words to paper (or keyboard to computer) but then you need professional help, an experienced person who can see what gaps you need to fill and who can edit the work professionally.
You especially need a great LOI if you have some factors stacked against you like a poor college residency match rate or a specific geographic area you need to apply in.
Welcome to the Extreme LOI Makeover.
The purpose of this course is to help you gather the experiences that matter most when presenting yourself to a selection committee so you can work with an editor who can turn a good LOI into a great one. Just like buying a house, when you buy the first one, the consequences of a poor choice can last for years. What you want is to turn your thoughts into a professional quality, attention-grabbing (scanning friendly) letter of intent. This course allows you to become a student of the residency match game (well, it's more like the Hunger Games) so you can reduce your risk of losing a residency you should qualify for. Each section outlines another area that can increase your odds of matching and help you through some of the toughest questions. The penalty for not matching in your graduation year is severe - a 50 percent decrease in your odds.
… let's get to work.

Your Instructor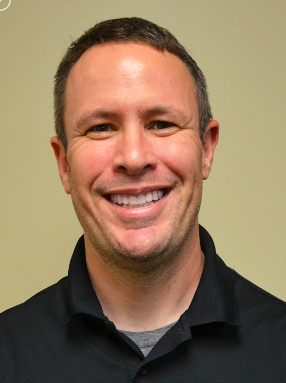 Tony Guerra has been helping students transform their letters or intent, CVs, and interview preparation into very high level works of writing.
However, time often gets in the way of creating a great letter. In this course, I provide the templates and guides that can give you a jumpstart to make sure you get your letters and preparation done on time.
If you need one-on-one help, you can always contact me at [email protected]
Frequently Asked Questions
When does the course start and finish?
It is a completely self-paced online course - you decide when you start and when you finish.
How long do I have access to the course?
After enrolling, you have access for a full year from the date you signed up.